Order today and SAVE 30% | Automatically applied
Aluminium Prints - Young woman face with art fashion makeup. An amazing model with creative makeup. Black and white closeup portrait #249443980
Please wait a minute, the image is loading ...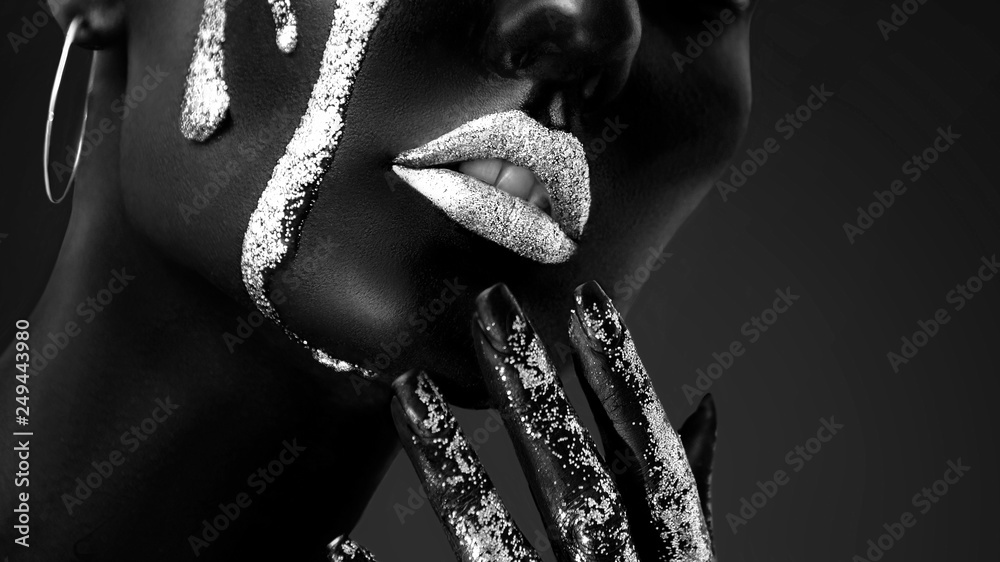 +
-
© Alena Gerasimova
Set the framework so as you want to receive the print.
The product will not contain a watermark.
1. Choose Your Product
Product
3. Add option
Protective laminate layer
Single / multiple
Standard
2 partial
3 partial
2 year warranty
Product produced and approved by us
9/10 satisfied customers
$6 license costs for the image included
Feedback
Selective focus
A photo can be taken using selective focus. This means that the focus will be on the selected element in the photo, the rest will be seen as a background and will also be blurred after printing. We do not see this as a printing error because photos are taken this way.
---
Free hanging system with each photo on aluminium!
You will receive a free hanging system with your photo on aluminium. This hanging system consists of a mounting plate for the back of your aluminium panel.

You can use this plate to hang your aluminium prints on the wall, quickly and easily, without the hanging system being visible.

The hanging kit includes two spacers, so your photo is always level and slightly offset from the wall.

Depending on the size of your painting, there may be multiple free installation systems installed by us. You will receive the painting ready to hang.

If you want to paste the painting against the wall you should not choose the free installation system because afterwards the installation system is stuck, it is not removable.

The advantage of our system is that your photo on aluminium can be hung really quickly and easily.



js_def