☀️ We are open all summer! ☀️
Now up to 30% Off
/ Applied automatically
| Valid until: 10.08
Our production times are guaranteed, but take into account the delays with the couriers.
Canvas Prints Magenta - Colourful clouds over sand dunes at Myall Lakes National Park.East Coast of N.S.W. Australia. #356862799
Please wait a minute, the image is loading ...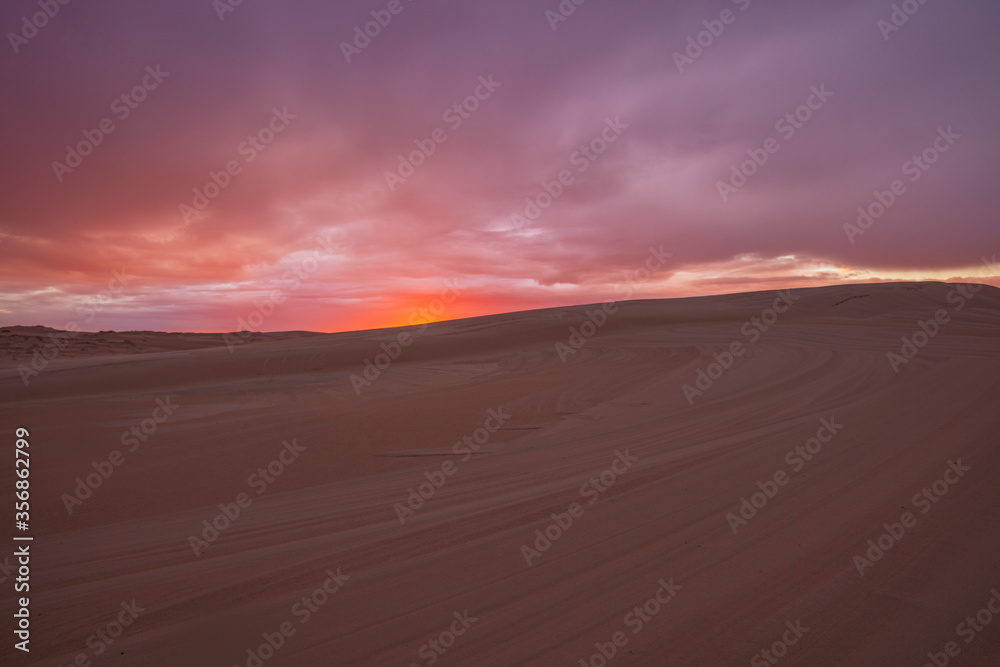 +
-
© Bruce
Set the framework so as you want to receive the print.
The product will not contain a watermark.
1. Choose Your Product
Product
3. Add option
Protective laminate layer
Single / multiple
Standard
2 partial
2 year warranty
Product produced and approved by us
9/10 satisfied customers
$6 license costs for the image included
Feedback
Selective focus
A photo can be taken using selective focus. This means that the focus will be on the selected element in the photo, the rest will be seen as a background and will also be blurred after printing. We do not see this as a printing error because photos are taken this way.
---
Made-to-measure Canvas Printing
The pictures are printed on high-quality canvas, stretched manually over a wooden canvas frame with 2cm stretcher bars. The images have a glossy finish and are characterised by their intense colours. They are moisture-resistant and can be cleaned with a damp cloth. The images are printed around the edges of the canvas frame, so the picture can be hung immediately without the need for a picture frame.

Our canvasses, which are supplied at the lowest prices, are always of the highest quality. This is because we print our canvasses with the most modern technology: latex printing. The advantages of this amazing technology are numerous. For example, the products made with this method are UV-resistant, so they are not discoloured by the sun. In addition, this method is a lot better for the environment than the old frequently-used methods. Latex printing does not use toxic substances, making this method 100% safe for your health. The colours on canvas prints are very vivid and bring your photos to life.

We can supply one-piece, two-piece, three-piece, four-piece and five-piece canvasses.

js_def