WE'RE OPEN. Due to the coronacrisis it is remarkably busy, so the delivery of your order or the response from the customer service may take longer. Our apologies.
Now up to 30% Off
/ Applied automatically
| Valid until: 01.06
Garden Poster Juice - collection of fruit juice colorful splashes isolated on white background. #310631947
Please wait a minute, the image is loading ...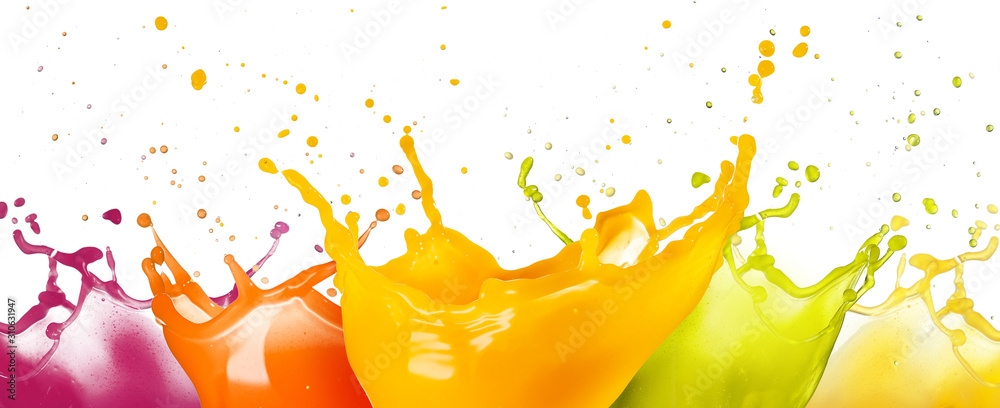 +
-
© popout
Set the framework so as you want to receive the print.
The product will not contain a watermark.
1. Choose Your Product
Product
Single / multiple
1
2 year warranty
Product produced and approved by us
9/10 satisfied customers
$6 license costs for the image included
Custom garden poster
Garden poster is soft, flexible and very sturdy
This garden poster is illuminating
Suitable for outdoor use
Top print quality
3 year colourfast and water and weather resistant (UV), washable
Max. format: 300 cm x 1000 cm
Easy to hang
Fire Delay B1