Gallery Walls Forest adventures
Gallery Walls Forest adventures
Set of 3 photos on aluminum and 2 photos on plexiglass. This photo wall transforms the room into a place to dream away to a warm vacation destination. The idyllic pictures of a lake view, a seashell and two cuddling lions, among others, give the room a relaxing, friendly atmosphere.
A matte acrylic photo is printed on original plexiglass with a matte finish. Just like high gloss plexiglass, matte plexiglass has a sleek and modern look. Unlike high gloss plexiglass, matte plexiglass does not reflect light and the reflection is minimal. A photo on matte plexiglass is therefore ideal for spaces with lots of light.
Dimensions
Would you prefer one of the photos in a different size? No problem! Using the blue button, you can easily change the size of each painting.
Packaging
All wall decorations are shipped in custom reinforced cardboard packaging to ensure they arrive to you in perfect condition.
Acrylic prints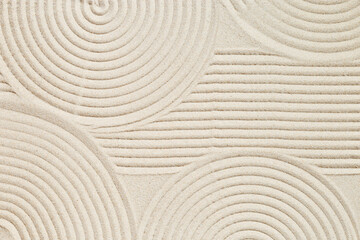 Acrylic prints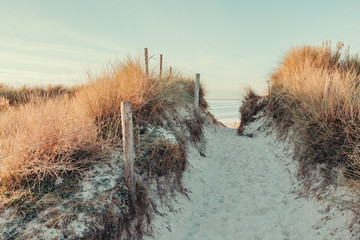 Acrylic prints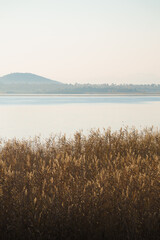 Acrylic prints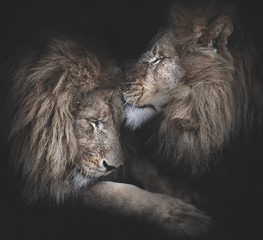 Acrylic prints